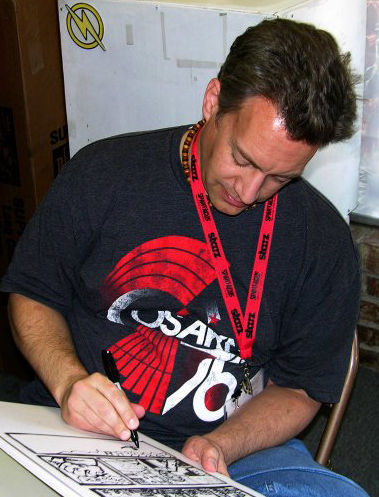 Scott Sackett is a comicbook artist based out of Oklahoma City.
Scott Sackett has worked on a variety of projects including ccncept design, storyboards, illustration and comicbooks.
Some of Scott's clients include:
Insight design Storyboard
DGS Games Concept Design
Literoti Press Cover Illustration
Viper Comics Comic Art
Domino Comics Comic Art
TOMS Shoes Illustration
Email Scott Sackett at:
Y
Follow me on Twitter
Click below for resume.